We are award winning Constructor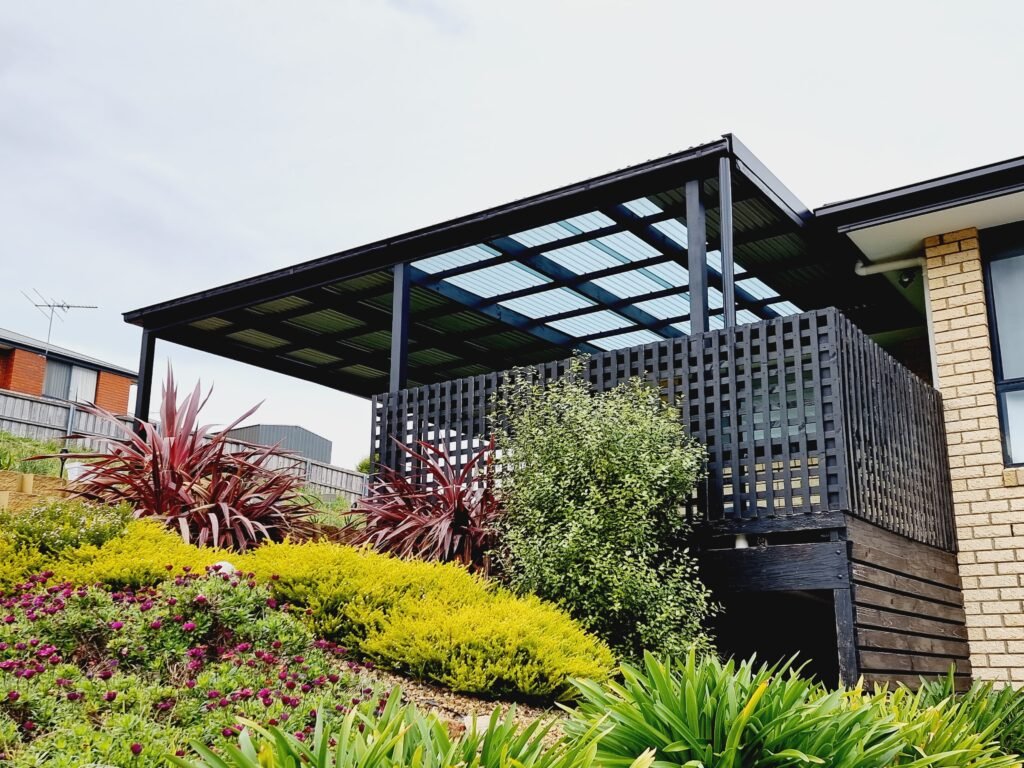 We are award winning Constructor
Our original and one-of-a-kind approach will provide a stylish design that will enhance the appearance of your home's outside. If you're looking for decking in Tasmania, we can help you get the appearance you want with high-quality timber decking materials that provide functionality and style that friends and family will appreciate.
A1 Construction Projects has vast experience in outdoor construction and will endeavour to satisfy your goals while staying within your budget to ensure your complete happiness.
We assess and evaluate our services on a regular basis in order to better serve our customers and establish ourselves as a trustworthy service provider. We are a reliable service supplier due to our regular evaluation.
We offer a wide variety of customized service packages to choose from. You can select a service that fits your budget and pocket. Experience the benefits of professional services at affordable prices.
We stand out from the competition because we have a staff of highly competent, well-trained, well equipped, and qualified designers. We guarantee that all projects will be completed to the client's satisfaction and in accordance with the Australian Building Code.
We all know that time is money in the corporate world. We, at A1 Construction Projects, are adaptable in our service delivery. Choose the timings that are most convenient for you with our flexible design services.
Team of Qualified carpenters and architect to design your outdoor entertainment area with different types of Pergolas ,Verandahs, Decking and concreting.
GET IN TOUCH WITH US TODAY TO SCHEDULE A DESIGN CONSULTATION 0470 672 483